Since 2007, Fryderyk Małocha, as an employee of a leading industrial automation company, has gained experience in the automation, providing services for such corporations as Volkswagen, Hyundai, Opel, Ikea, Budmat, Kartonpak, Saint Gobain.
In 2019, Frema was established to provide services at an inaccessible level for large companies on the market, whose staff changes so fast that the ordered jobs are often performed by novice programmers.
In the case of Frema, 12 years of experience in the design and commissioning of machines and industrial automation solutions, makes a difference.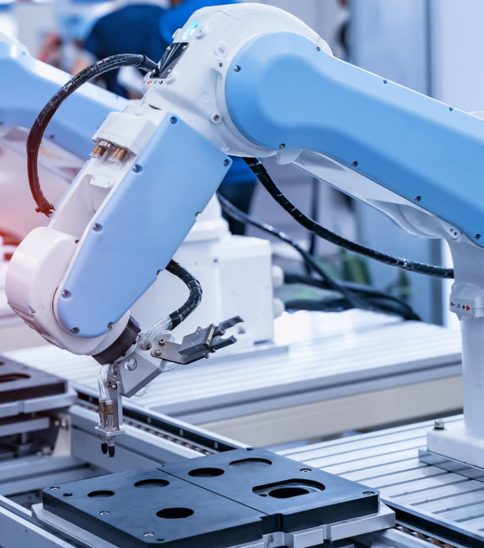 We adapt our services to the requirements and needs of clients.
You have questions? Call!